Lake Cuyamaca
Day 5 | December 20, 2018
I am always ravenous in the morning. On a thru hike I usually wake up and eat whatever I can find in my bag: cookies, cliff bars, etc. This last reupply I made more of an effort to bring whole foods and this morning, instead of starting my day with processed sugary treats, I had vegan cashew cream cheese, figs, and a carrot.
Today was warm and the route was a series of ups and downs through mountainous desert and unique (unforgiving) plants.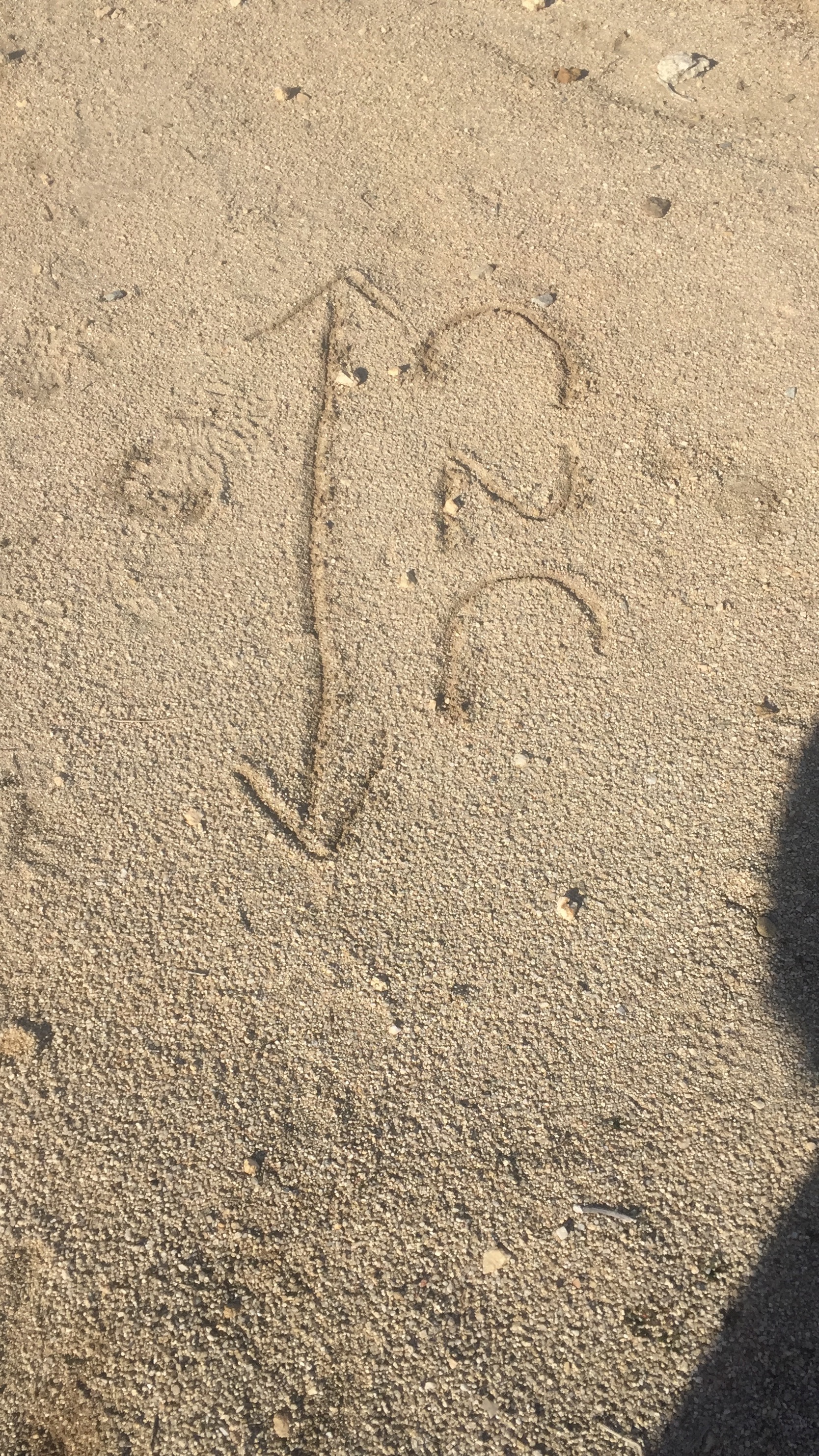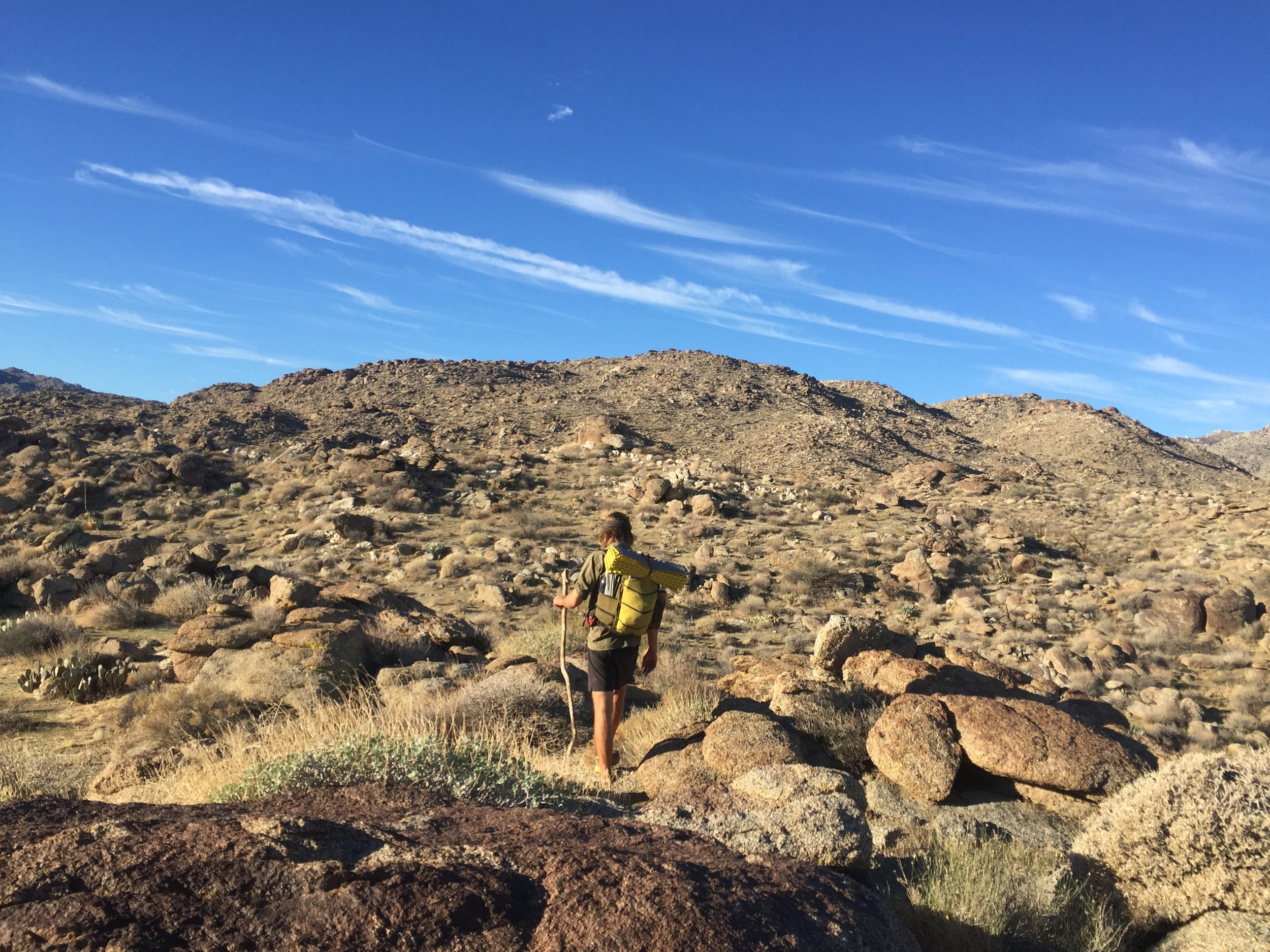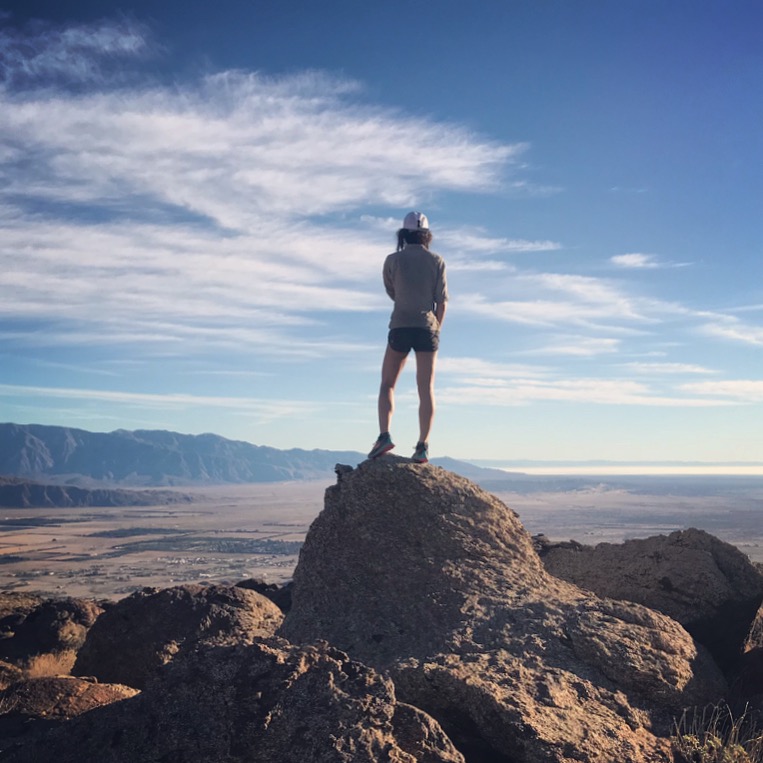 I hiked out with four liters of water and my pack felt heavy on my back and shoulders. I felt sluggish through the morning and knew that we were trying to conserve water, which meant no coffee.
I carelessly began to drink my water and eat any heavy food I found in my pack. A weight was lifted off my back and I had more pep in my step. Unfortunately, I wasn't confident that my water would last until our next stop.
We hiked down a scenic dirt road and watched the sky light up as day turned to night.
Along our descent we came across two car campers, Hunter and Parker, who were more than happy to share some water.
We continued to hike through Grapevine Canyon, guided by the light of the nearly full moon. We found a flat spot at the top of a climb and set up our home overlooking the small town (RV Park) below.
Day 6 | December 21, 2018
Clouds filled the sky and the temperature was cool as we continued along our route, now following the California Riding and Hiking Trail.
The landscape continued to change as alpine plants mixed with desert scrub. My pack wasn't as heavy as yesterday, but I could feel the weight of the dreary weather bring down my energy level and mood.
By midday Cosmo and I passed the part of the PCT where we met in 2017. It felt strangely surreal to be passing by on a different journey.
At Sunrise Highway we hitched a ride to Julian to refuel and resupply.
Day 7 | December 22, 2018
After a nice breakfast and a quick resupply we caught a ride back to trail by a friendly couple we met at our hotel, Steve and Linda.
The scenery changed as we got closer to Lake Cuyamaca. Ocotillos were replaced by evergreens and the ground beneath us turned from sand to fallen leaves over hard dirt.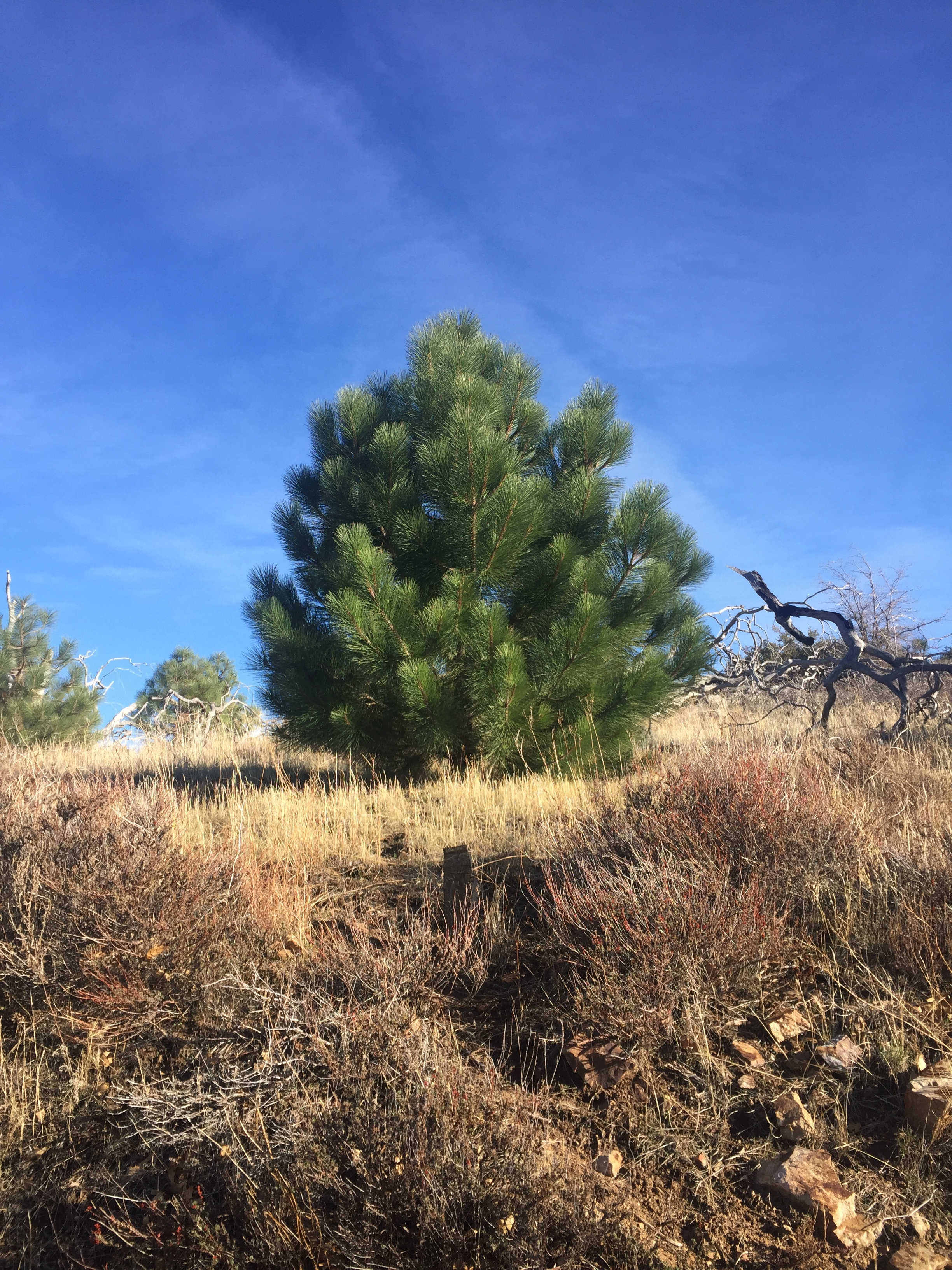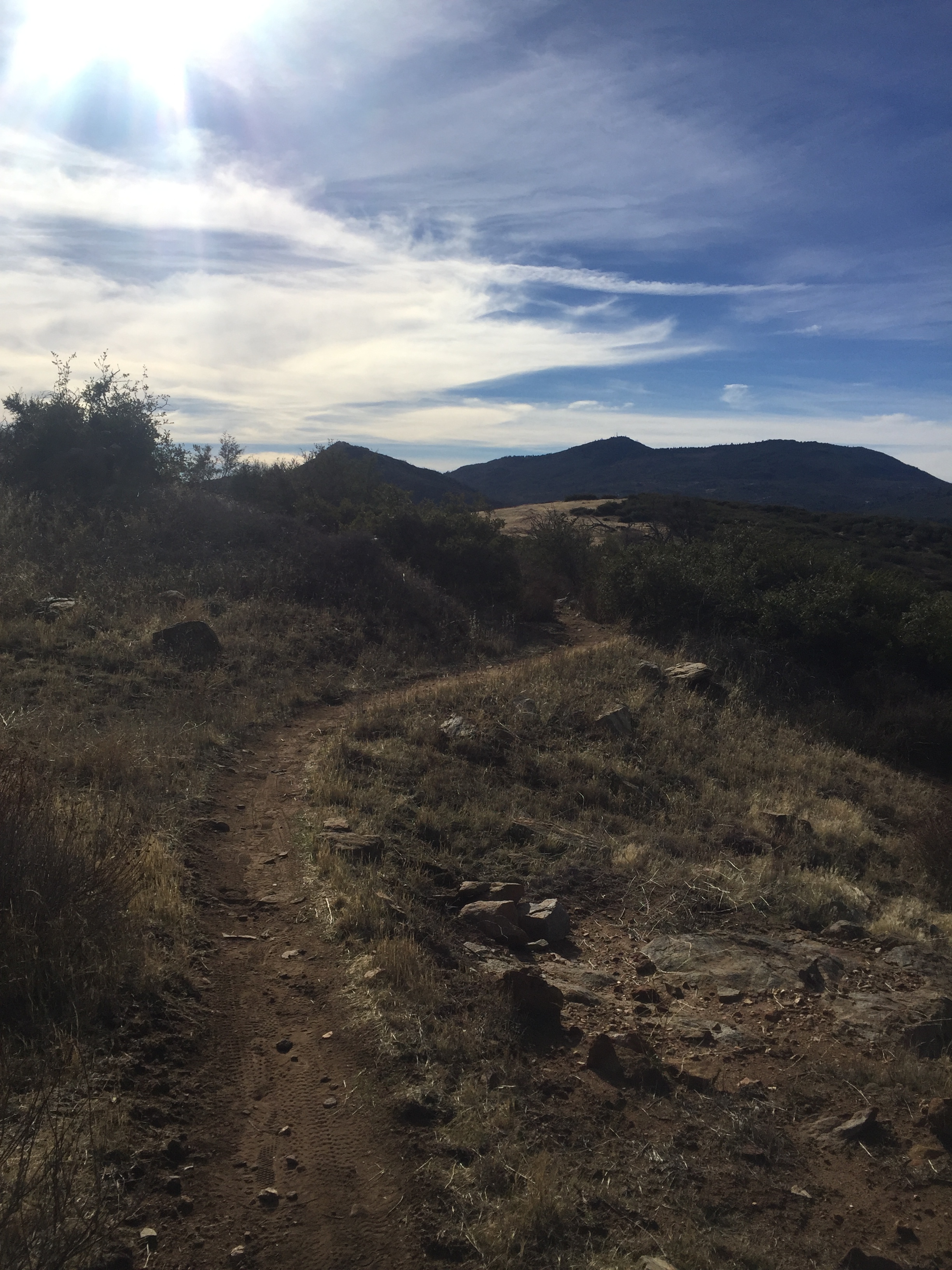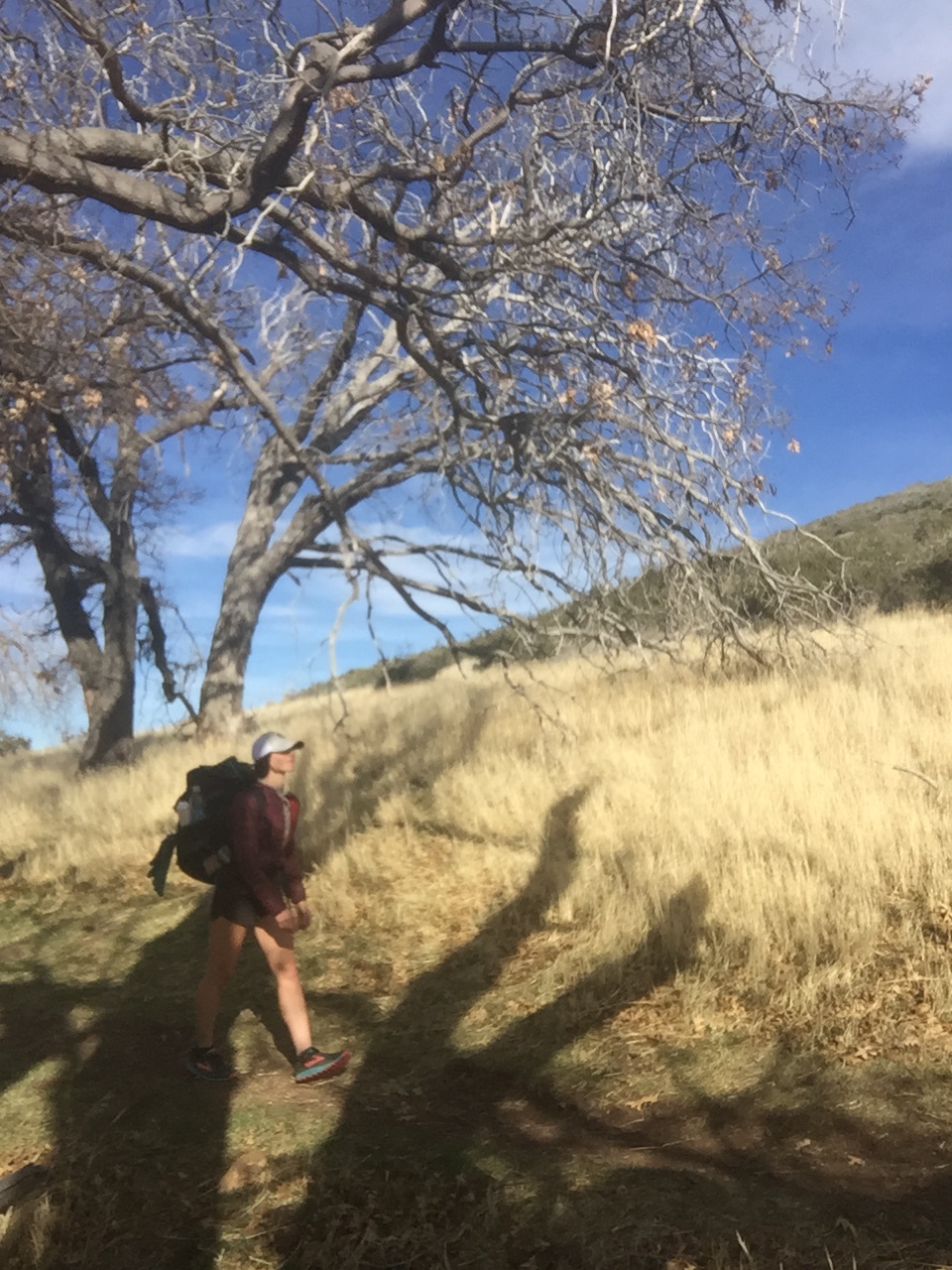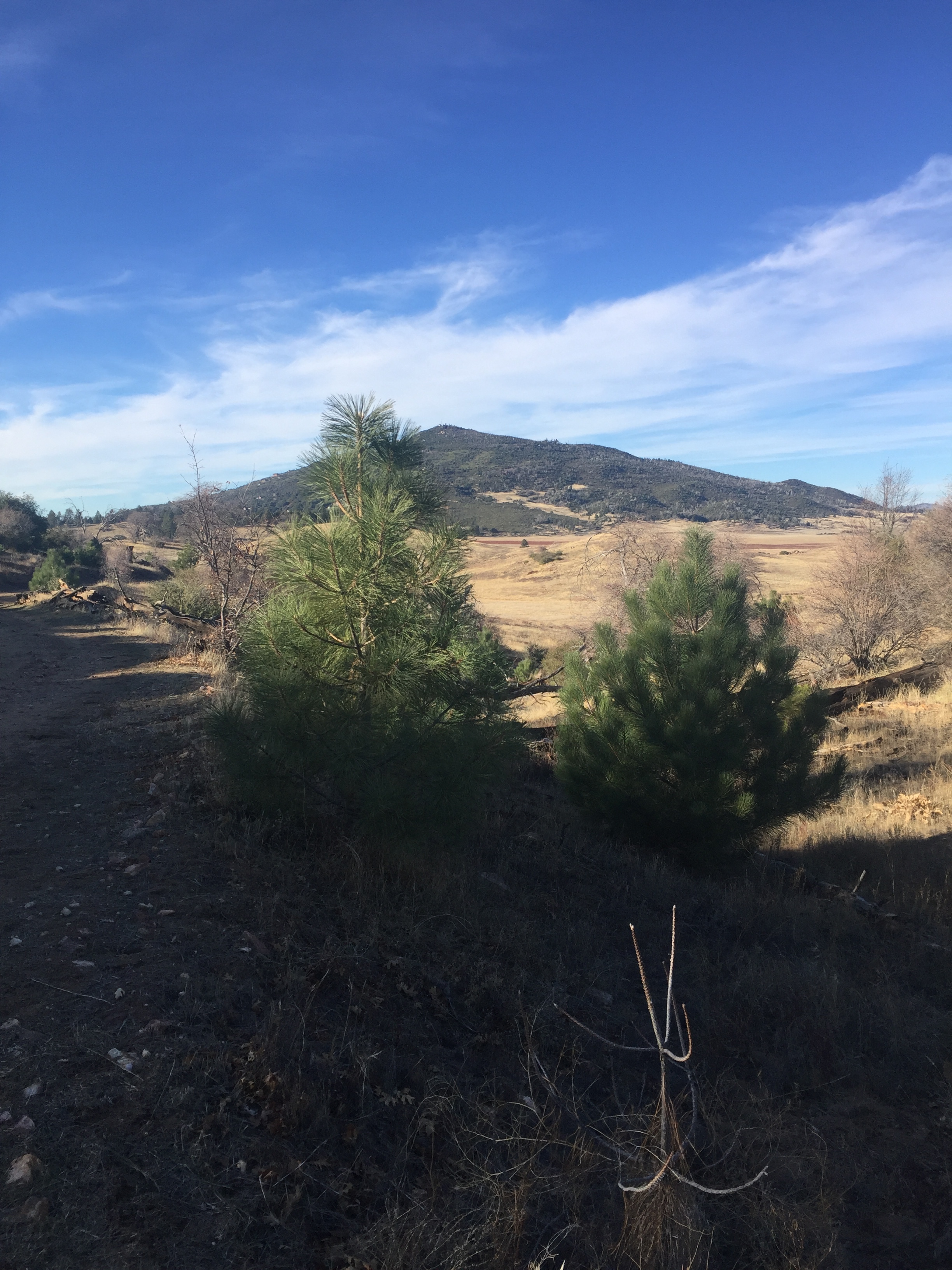 We stopped in at the Lake Cuyamaca General Store and met up with an old PCT buddy. We were excited to spend the next couple days hiking with Loophole!
The three of us caught up on a moonlit hike along a winding mountain road. We set up camp later in the night in a small meadow. It was nice to have another person around to share food and stories and laughter.